East of Java
East of Java are simply the best rock/indie/covers band in town.
You won't find a better collection of musicians delivering powerful guitar based music anywhere else in London or the South East.
Professional musicians delivering the best music to the best people in the best venues.
East of Java - Where the music & the fun begins !!!!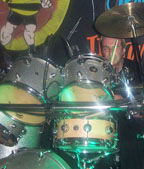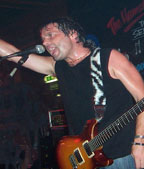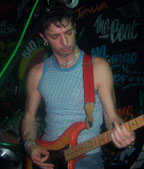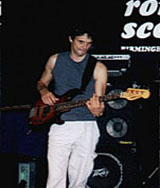 Gig List Gallery Information Contact Us